Get the Financial Support you Need
Expand your Business Today!
No matter what the Idea is, we will stand with you.
We support
The Bank you can Trust
Do You have a Business Idea?
When it matters
We will be with you
No Matter How Small it Starts
We Believe in You
Grow your Business Today!
We are everywhere you go
Let's Grow It.
We are always there
Be on Top of Your Game
Cause we are.
Come Onboard!
Grow Your Business Today!
Your Growth
Is Our Interest
Who We Are
Garki Microfinance Bank Ltd (GMFB) commenced operations on March 30, 1995 as NCWS community Bank. In December 2007, it was issued license by the Central Bank of Nigeria (CBN) to operate as Microfinance Bank under the brand name Garki Microfinance Bank Limited.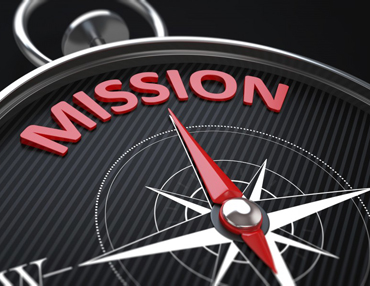 To accelerate wealth creation to the economically active individuals through a professionally guided financial and non-financial services, while rendering adequate returns to all stakeholders.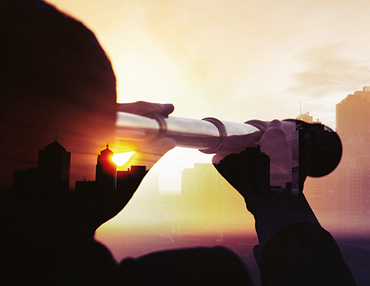 To become the first choice microfinance bank that is reliable and committed to excellent delivery, while leveraging on innovative technology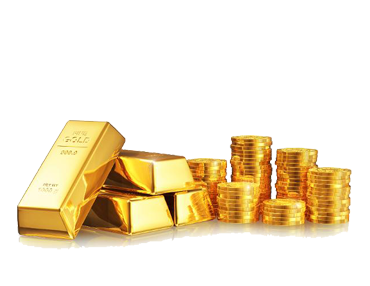 We have built relationship and trust with clients through our integrity, excellent service delivery, prudent financial management and professionalism
Enhancing MSMEs Capacity
We are passionate about delivering growth, helping Micro, Small and Medium Enterprises (MSMEs) enhance their productive capacity, build and consolidate their economic base and manage risks through our innovative financial products.
.
Products & Services
Our wide range of financial Packages tailored to help individuals and small businesses maximize their financial capacity.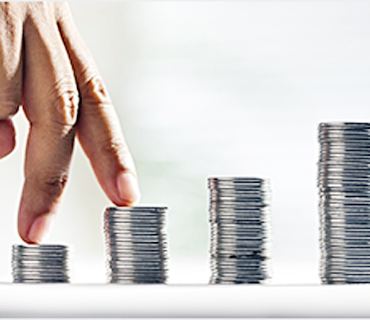 Bulk Payment Services
Bulk Payment Services through Remita (Salaries, Pension and Gratuity for civil servants)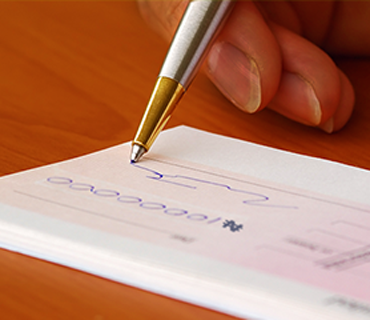 Current Account
Everyday business and salary accounts with minimum or no COT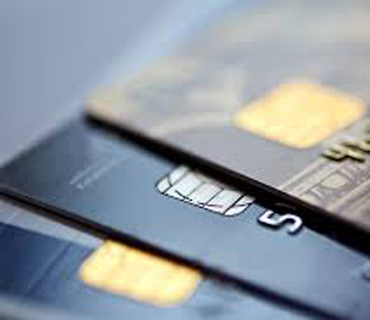 Fixed Deposit Account
High Interest yield accounts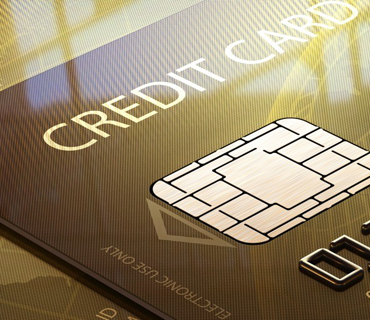 Microcredit
We provide microcredit for business and economy financing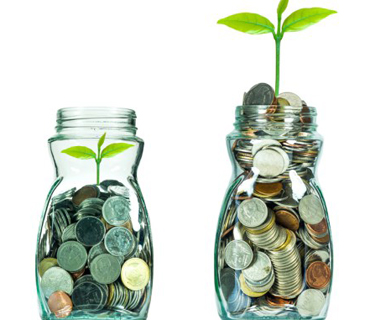 Savings Account
Long-time savings with competitive interest rate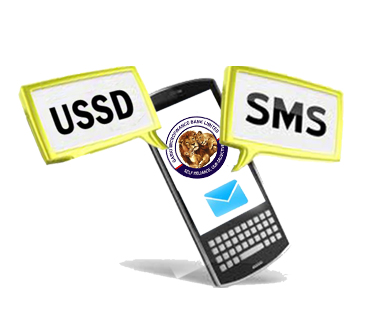 USSD Services
USSD Service enables our customers to perform transactions directly from their phones by dialing a code.
Come, Bank with Us
Opening an account today. It's very easy.
Subscribe to Newsletter
Weekly newsletter delivered to your inbox every morning with best customer experience news.
Partners & Regulators